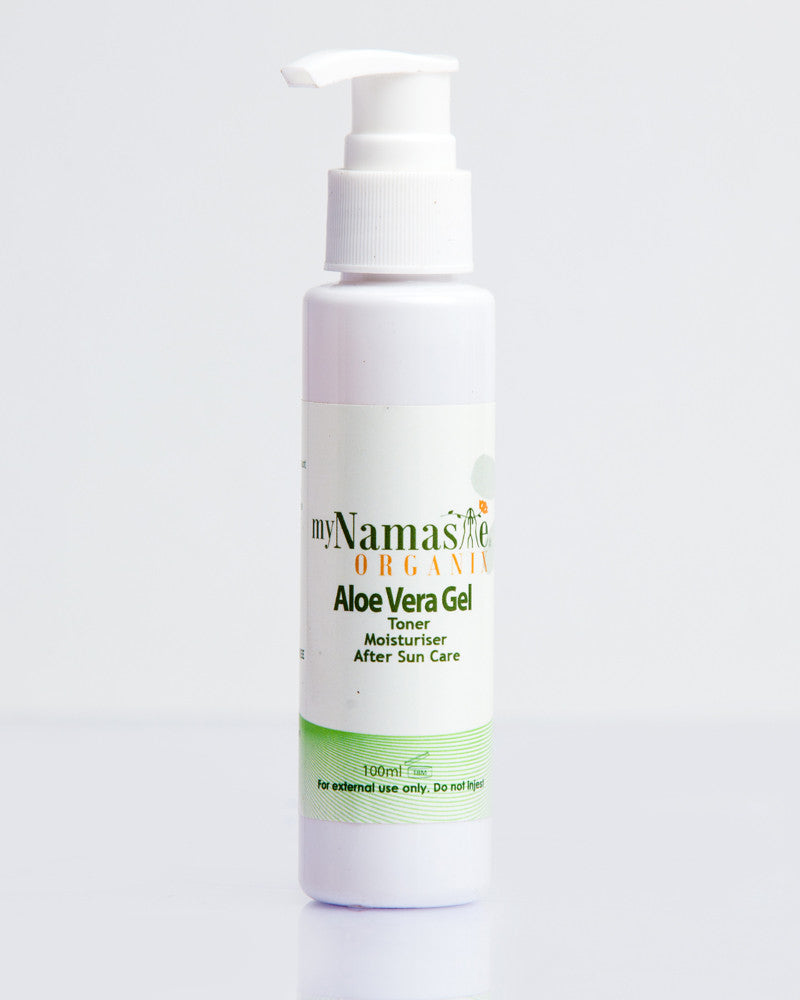 Aloe Vera Moisturizer/Serum
Our all purpose and versatile Pure Aloe Vera moisturiser, made with locally grown Aloe Vera Barbadensis, unscented and great for sensitive skin. Use as a Toner, moisturiser, scrub and mask base and as an after sun care balm to soothe irritated and sunburnt skin. Use generously, suitable for all skin types, young and adult alike...
Ingredients: Water, Aloe vera, Niacinamide,N-Acetyl Glucosamie, Propanadiol, Xantan gum, Dehydroacetic acid and benzyl Alcohol (preservative).