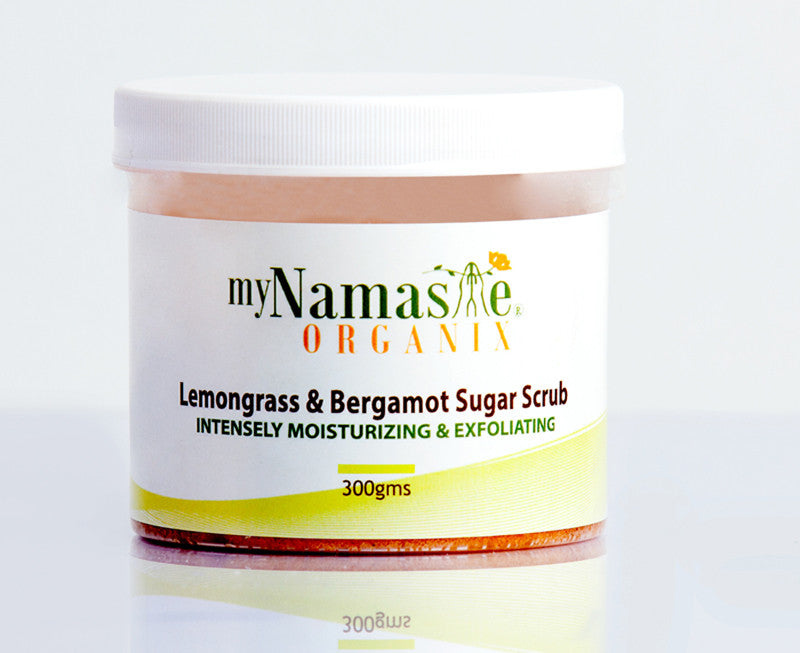 Brightening Bergamot and Lemongrass Sugar Scrub
Benefits:
gentle exfoliating
alpha hydroxy rich
gentle conditioning
gets rid of dead skin naturally
removes dry flaky skin
hydrates the skin without clogging the pores
Uses: Sugar is one of the best natural beauty ingredients to exfoliate the skin. It helps to remove dead skin cell and is very helpful in keeping the skin soft and supple. While bergamot oil is very good to eliminate unsightly effects of acne and wrinkles. It's balancing oil for oily skin and relaxes nerves and muscles. And lemongrass normalizes and balances overactive oil glands on the skin and scalp.
Ingredients:
Butyrospermum Parkii (Shea butter), Palm jernel oil, Cocos nucifera (Coconut oil), Sugar, Citrus Bergamia (Bergamot oil), Black soap, Osun, Romarinus Officinalis (Rosemary oil), Cymbopogon Citratus (Lemongrass oil) andVitamin E, Dehydroacetic acid & benzyl alcohol (preservative